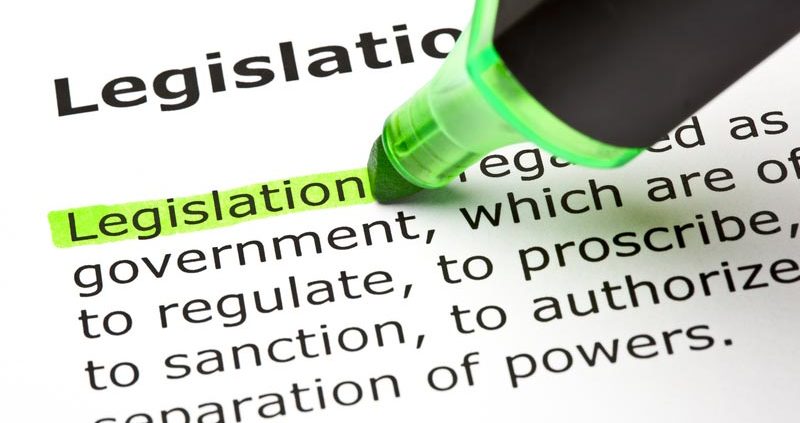 Assigning managements under the new Property Occupations Act 2014 legislation
In November 2014 new Real Estate legislation in Queensland began when the Property Occupations Act 2014 replaced the Property Agents and Motor Dealers Act. In doing so the appointment form changed to the Form 6 and with it a significant change when it comes to selling and buying a rent roll.
The ability to assign a management from a Seller to a Buyer existed under the PAMD Act however the Form 20a required the Owner of the property (Landlord) to approve the assignment by way of initialing the proposed condition within the appointment form. There was further requirement for the property owner to be notified of the assignment of the management prior to the settlement of the rent roll.
In November 2014 the PAMD Act changed to the Property Occupations Act 2014 and with it the new appointment form, the Form 6.
All Form 6 appointments, under the new legislation, are automatically assignable. There is no provision in the Form 6 for the property owner to agree or not agree to the assignment of their management.
There is still however a requirement for the Seller of a rent roll to notify all Landlords of the sale of the rent roll.
Under Section 113 of the Property Occupations Act it states"The assignee must give each client written notice of theassignment within 14 days after the assignment".
It goes on to say that the notice of assignment must include the following details:-
(a) the assignee's name and contact details;
(b) the address of the assignee's registered office;
(c) the appointment has been assigned without changing theterms of the appointment;
(d) the appointment may be revoked by the client by giving
at least 30 days written notice of the revocation to the
assignee, unless the client and the assignee agree, in
writing, to an earlier day for the appointment to end.
Real Estate Agency Sales recommends written notification of the rent roll sales be provided to all property owners prior to 14 days before settlement. A copy of such notification should then be attached to the Form 6 appointment to be handed to the Buyer of the rent roll for proof of notification.
Can the PAMD appointment form be assigned if it has been agreed to?
Yes, and No.
Under the Property Occupations Act 2014 the PAMD Form is assignable however you will find that all finance institutions want new documentation applicable to the new legislation as part of their willingness to fund the purchase. Therefore whilst it is valid to transfer an assignable PAMD form, the banks will require new Form 6 appointment forms and are not accepting old PAMD forms.
Kevin Hockey
3/9/2015
https://reas.com.au/wp-content/uploads/2015/09/Assigning-managements-under-the-new-Property-Occupations-Act-2014-legislation-min.jpg
533
800
Grace
https://reas.com.au/wp-content/uploads/2011/12/logo.png
Grace
2015-09-03 13:13:46
2017-02-20 17:04:48
Assigning managements under the new Property Occupations Act 2014 legislation